Hoofbeats Sanctuary is an initiative of Kanyini Connections Ltd (KCL). Since 2019, the sanctuary has been a safe space for those experiencing mental health challenges resulting from trauma to come together in a supportive, non-judgemental environment, free from all forms of pressure, to learn to heal, grow and flourish.
Established in 2009, KCL is a mental health charity (operating as a Australia Public Company Limited by Guarantee) fully endorsed as a Public Benevolent Institution, Deductible Gift Recipient and Tax Concession Charity.
KCL is registered with the Australian Charities and Not-for-profits Commission (ACNC) and is a member of the Queensland Alliance for Mental Health and Animal Therapies Ltd.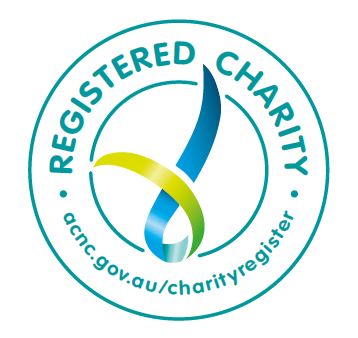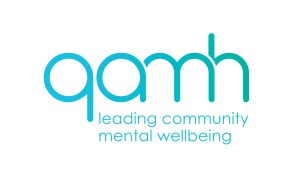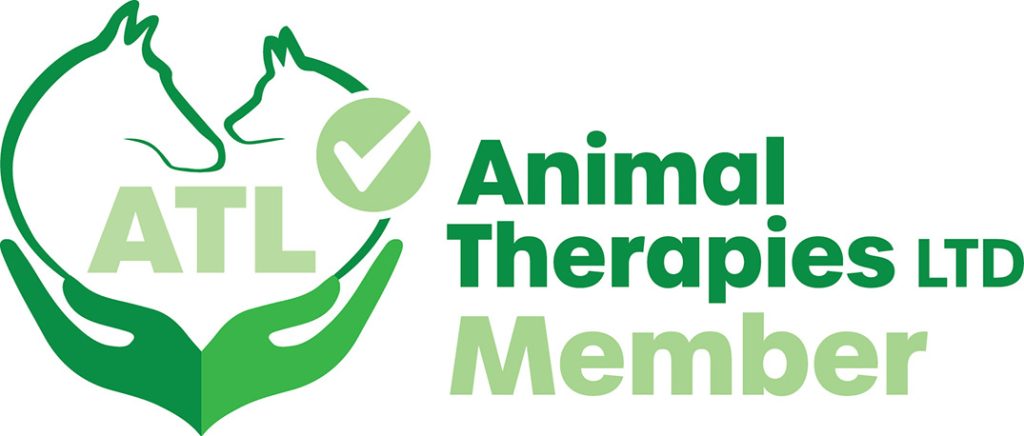 To learn more, follow the links below: