Our team consists of approximately 50 beautiful, kind, gentle and talented people – almost all of whom are volunteers. From Horse Care and Gardening to Mentoring, Fundraising and Grounds Maintenance, they do it all! To join our Volunteer family, visit the Volunteer page where you'll see all the current vacancies listed – we'd love to have you on the team.
Our Board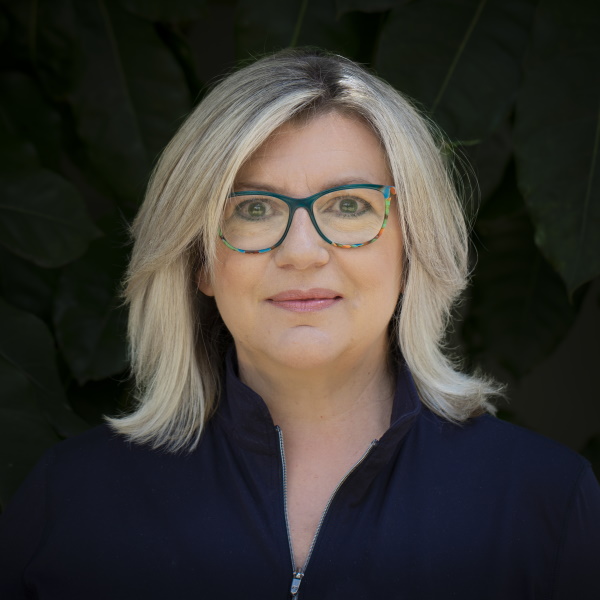 Barb Blashki – Founder and CEO
(Bachelor of Arts – Psychology, Diploma of Horse Psychology)
Barb founded the charity in 2009 after becoming frustrated at how many people were falling through the cracks of our health and welfare systems – with sometimes catastrophic results. She has an extensive corporate background in senior management positions within tier one national and international companies. Her ongoing interest in researching evidence-based complementary therapeutic interventions is extremely valuable as she casts a critical scientific approach to program approaches and efficacy. Importantly, Barb has lived experience of trauma and anxiety.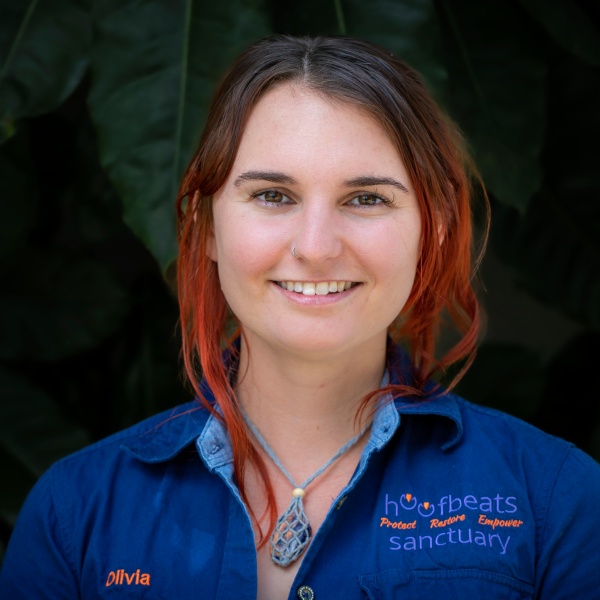 Olivia Gerritse – Director and Program Manager: Women's Programs
(Ex-Navy Veteran, Equine Psychotherapy Institute certified Equine Program Facilitator, Diploma of Horse Psychology)
As a Veteran feeling consumed by service-related PTSD, anxiety and depression, Olivia started volunteering at the sanctuary in early 2020. She realised that the time she spent at the sanctuary was resulting in profound changes in how she felt. She became passionate about facilitating that change for other people – committing to studying with the Equine Psychotherapy Institute and joining our program team – and has never looked back. Olivia is now a key member of our leadership team. Olivia joined the Board in 2021.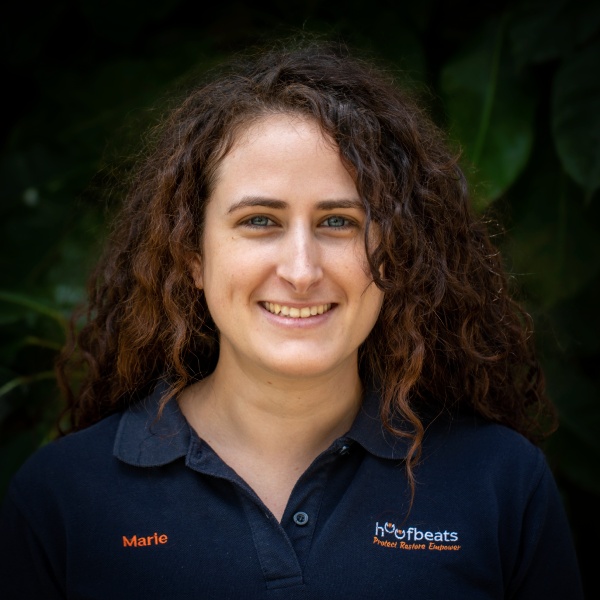 Marie Rene – Director and Program Manager: Girls' Programs
(Master of Marketing, Equine Psychotherapy Institute certified Equine Program Facilitator, Diploma of Horse Psychology)
Marie dealt with feelings of unworthiness to her late 20s and felt like she lacked the tools to express herself. When she realised what a transformative experience the way of horses proved to be in improving her mental health, she became passionate about sharing it with others. She studied with the Equine Psychotherapy Institute and joined our program team where she uses her empathetic and caring nature to guide other women and girls on their healing journey. Marie joined the board in 2022.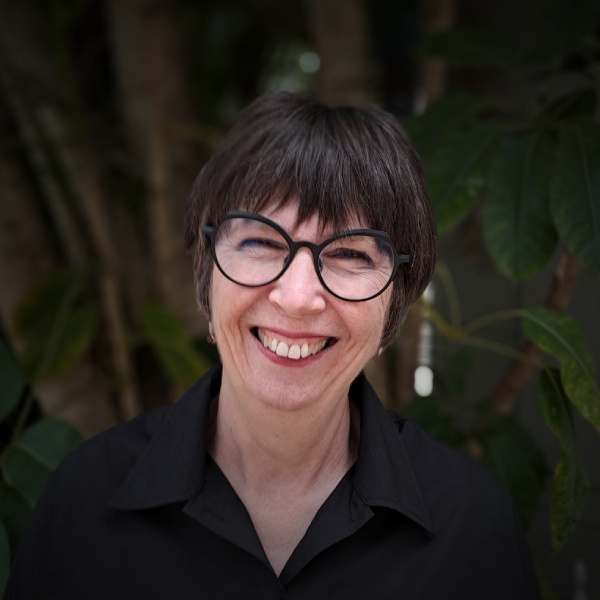 Celestine Doyle – Director and Company Secretary
(Bachelor of Arts)
Celestine has more than 30 years' experience in development, marketing, communications, senior leadership and Board roles with state galleries, local government and independent organisations across the arts and creative sectors. Most recently before retiring she worked with the Chair and Board to establish the Sunshine Coast Arts Foundation. She is grateful to be able to bring her skills and governance experience to Hoofbeats Sanctuary to benefit those experiencing trauma. Celestine joined the Board in June 2023.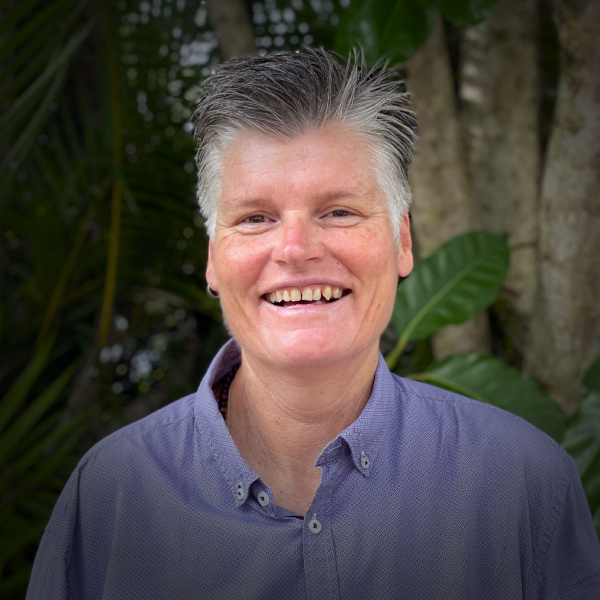 Jane Willis – Director
(Graduate Diploma OH&S, Graduate Certificate Community & International Development)
Jane started volunteering at the Sanctuary in July 2022. She has extensive experience working with not for profit community groups in the roles of Director, Board Member and in senior leadership positions within Local Government. Jane is a passionate advocate for diversity and inclusion and is dedicated to working alongside community to bring about positive change and to improve mental health outcomes across the Sunshine Coast Region. Jane joined the Board in June 2023.