These ten beautiful horses and ponies are at the heart of everything we do at the sanctuary. They bring joy to our team and to our clients every single day. Their well-being is paramount since we need them to be happy, calm and content so that they are safe for our clients and facilitators to work alongside.
Working with clients is a choice that they make – all program sessions take place in an open paddock and with the entire herd at liberty. They choose if they want to interact with clients and they choose if they don't. Their choices are always respected and honoured.
Most members of the herd have experienced their own trauma – usually in the form of neglect or abuse. That shared lived experience between horses and clients creates a very special level of empathy, understanding and mutual respect that's hard to explain and incredible to witness.
They are quite simply amazing.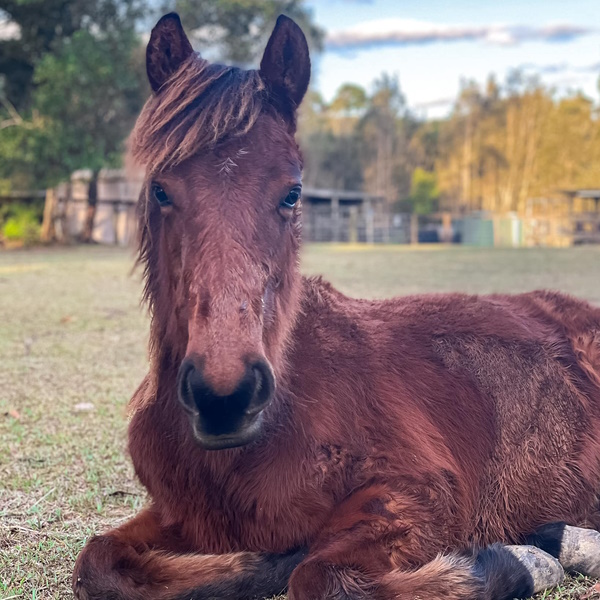 Phoenix
A cheeky, loving and lovable youngster that loves a hug. He's the bravest horse we've ever met – we're yet to find anything that scares him!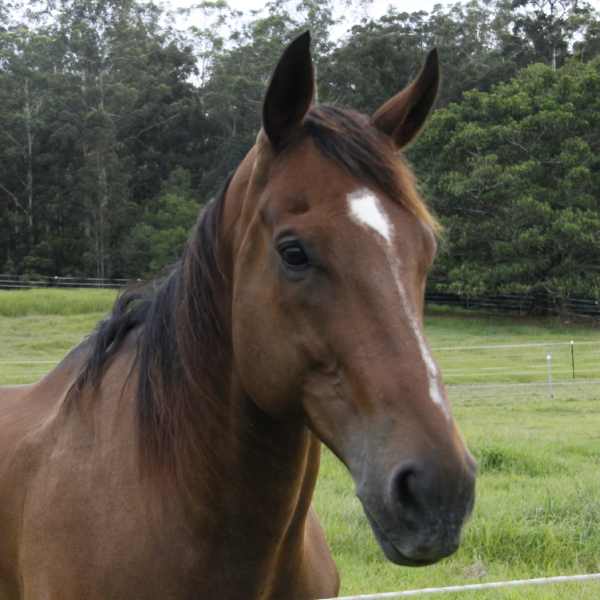 Mack
Mack is a gorgeous boy, so gentle with all the little ponies – and total goofball. He is absolutely stunning and has incredible presence.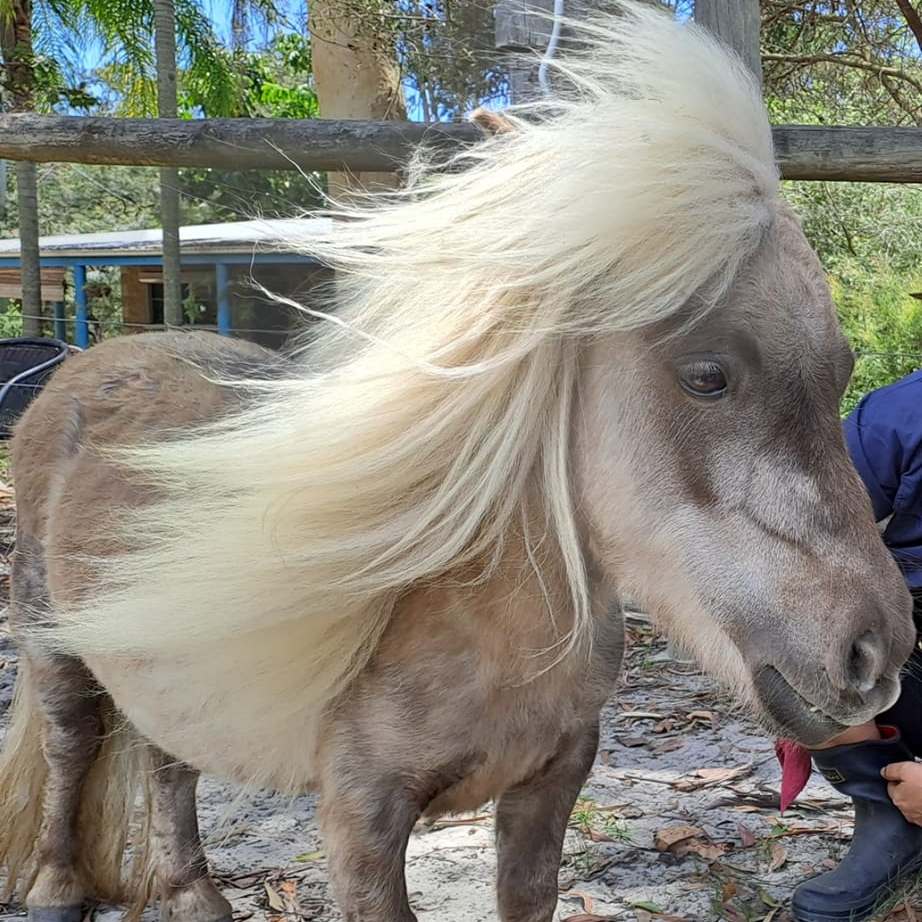 Trixie
Trixie is an absolutely tiny pony – but only in stature! She's like a speedy little packet of dynamite, full of sass and attitude. Always ready for fun.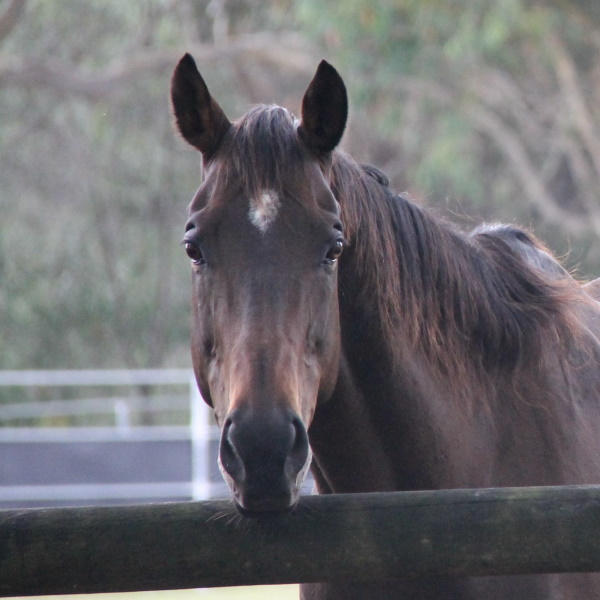 Cappy
Cappy is the most stunning colour and so very gentle – at over 17 hands high, she's affectionately called our Gentle Giant and is a favourite with everyone.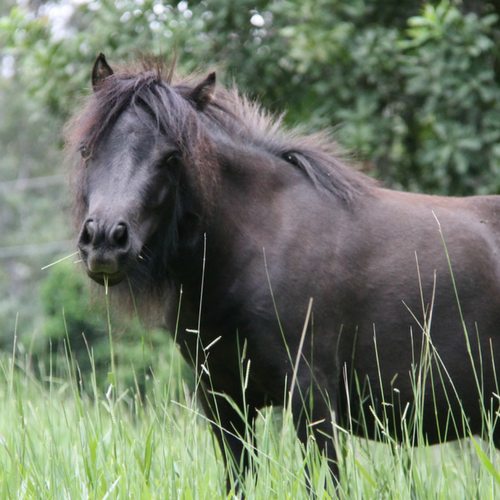 Sooty
Sooty is hilarious. She's into EVERYTHING and is the most curious pony you'll ever meet. She also has quite the repertoire of tricks!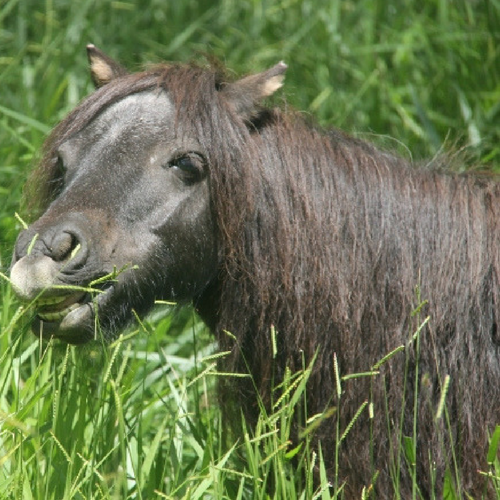 Mumma
Mumma is quite simply the most gentle and lovable pony on the planet. She is the star of our Pony Tales Program and loved by all the children.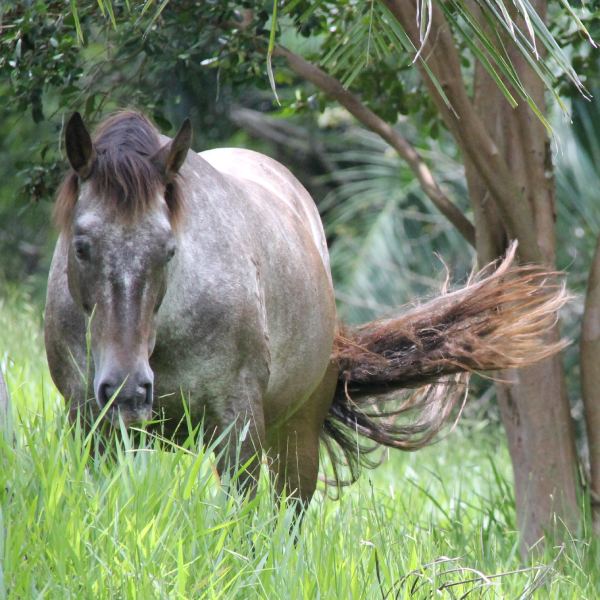 Indy
Indy is an excellent communicator and a huge asset to our equine therapy programs. She's loved and adored by all who know her – horse and human.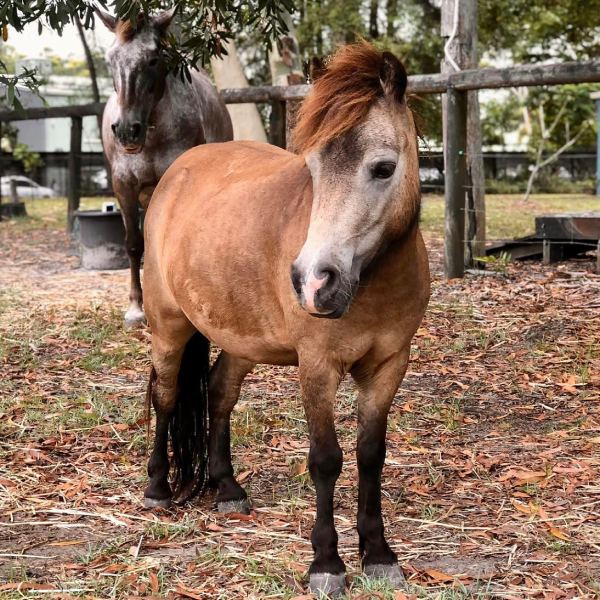 Rocket
Rocket is ridiculously adorable, super cheeky and super fun. He's a mini pony born in 2019 and most of us just wish we had a 1/100th of his energy reserves!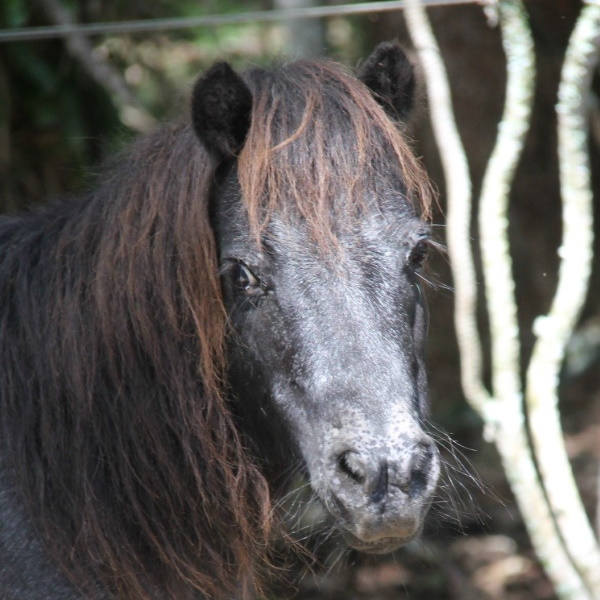 Lucy
Lucy is such a special pony. She has experienced so much abuse at the hands of humans and yet she's brave enough to try to trust again every single day.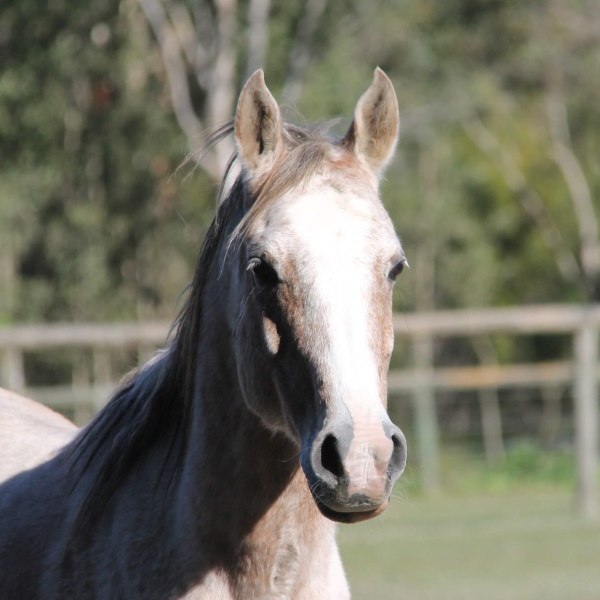 Kazu
Kazu is a very sweet Arabian who just loves to be around humans. He is always the first horse to greet new clients and loves to work alongside them.